Individual Entry Process Overview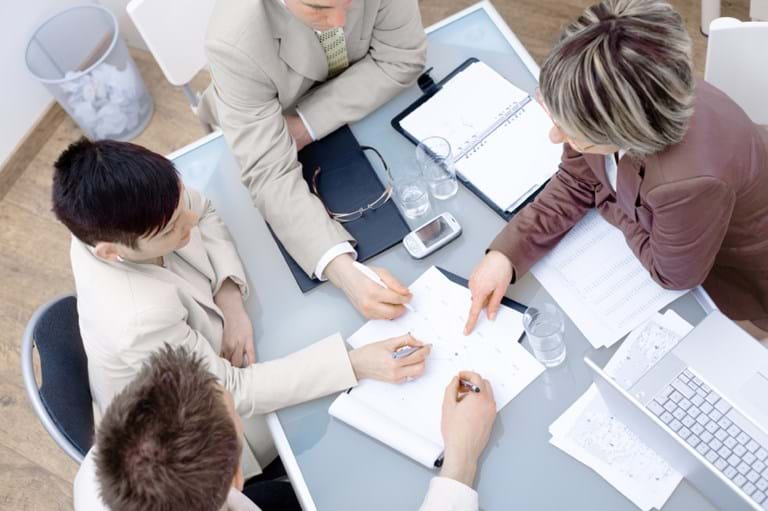 The Geelong Business Excellence Awards launch in February each year.
Following the launch, we hold insight sessions to educate and motivate businesses and individuals to take part in the Awards process and find out all there is to know about entering. See our awards calendar to book into these sessions.
The individual categories can be entered in two ways, nominate someone/be nominated or enter yourself.
There are 2 questions to be an answered to submit an entry, either by the nominator or the individual entering themselves (max 500 words per answer).
In addition to the questions, we require a current CV including photo and contact details of an additional referee and a written character reference (100-500 words max).
Finalists for the individual awards will be invited to an interview with the judges to further enhance their entry.
Minimum font size for text to be 12 pt.
Entries must be uploaded to the awards website by 4.00pm, Friday 3 May 2019.
Entrants agree to allow use of their entry information for publicity purposes and agree to being contacted by media outlets at the conclusion of the Awards process. If there is sensitive information please make sure you advise the Business Awards' Manager, Alex Hamilton.

Individual award winners in 2019 are eligible to win the following prizes;

Business Leader of the Year – The winner to receive Bay 93.9 promotion through radio advertising. In addition, the winner will choose a charity to receive $5000 worth of radio advertising.

Young Entrepreneur of the Year – "A morning with Justin Dry"

Justin Dry is an Entrepreneur, Investor and Co-Founder + CEO of Vinomofo, one of Australia's fastest-growing companies.

Spend the morning with Justin and gain invaluable insights and tips on building on your success and driving your business forward.

Justin Dry is also a guest judge for this category and will contribute to the judging process.