---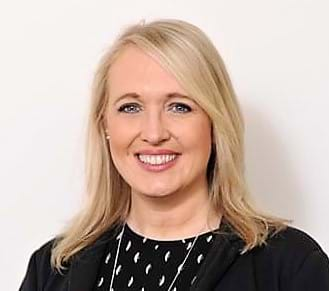 Alexandra Hamilton - Business Awards Manager
Alex has worked at the Geelong Chamber of Commerce in the Awards team for nearly 3 years and has vast experience in project and event management. For the past 20 years she has worked across the UK, Europe, America and Australia in events managing exhibitions, product launches, conferences, festivals, fundraisers and gala balls and presenting corporate videos/providing voice overs.
Moving to Australia from the UK in 2009, her own business, Unique, has worked for large businesses such as Carsales.com.au, ACP magazines, Barwon Water, Pregnancy, Babies and Children's Expo and SunSense in their event staffing, management and launches. After the loss of her first son in 2011, Alex established a charity called River's Gift which is now recognised internationally and has generated over $1,000,000 for Scientific research.
Alex can often be seen presenting to businesses nationally and internationally about resilience and how passion and determination born from tragedy can change lives.
Alex is also Mum to two other beautiful children, Shiloh, age 6 and Bodhi, age 3.
---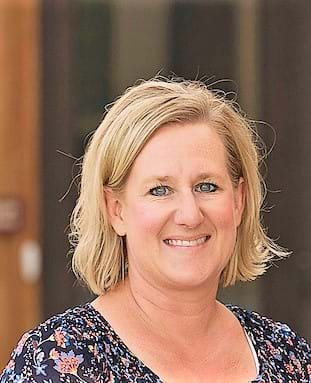 Kim Udvardy - Business Awards Coordinator
Kim has been at the Geelong Chamber of Commerce for nearly 5 years primarily working in the "GBEA" team. Previous work experience includes working at the Grand Hyatt Melbourne in various roles for 4 years and then pricing coordinator/sales administration roles at Heinz, National Foods, Golden Circle and Berri. She was also sales order administrator at Alcoa.
With a strong administrative and project driven background, Kim has been the driving force behind many of the policies and procedures in the Awards office. In addition, Kim has also been running her own small business, Kimamy & Co. for 5 years making handmade items from fabric. Kim loves being a part of the GBEA team, working with people to achieve their goals and seeing them grow on this journey.
She is also mum of 2 active boys Hayden, 8 and Zander, 5.